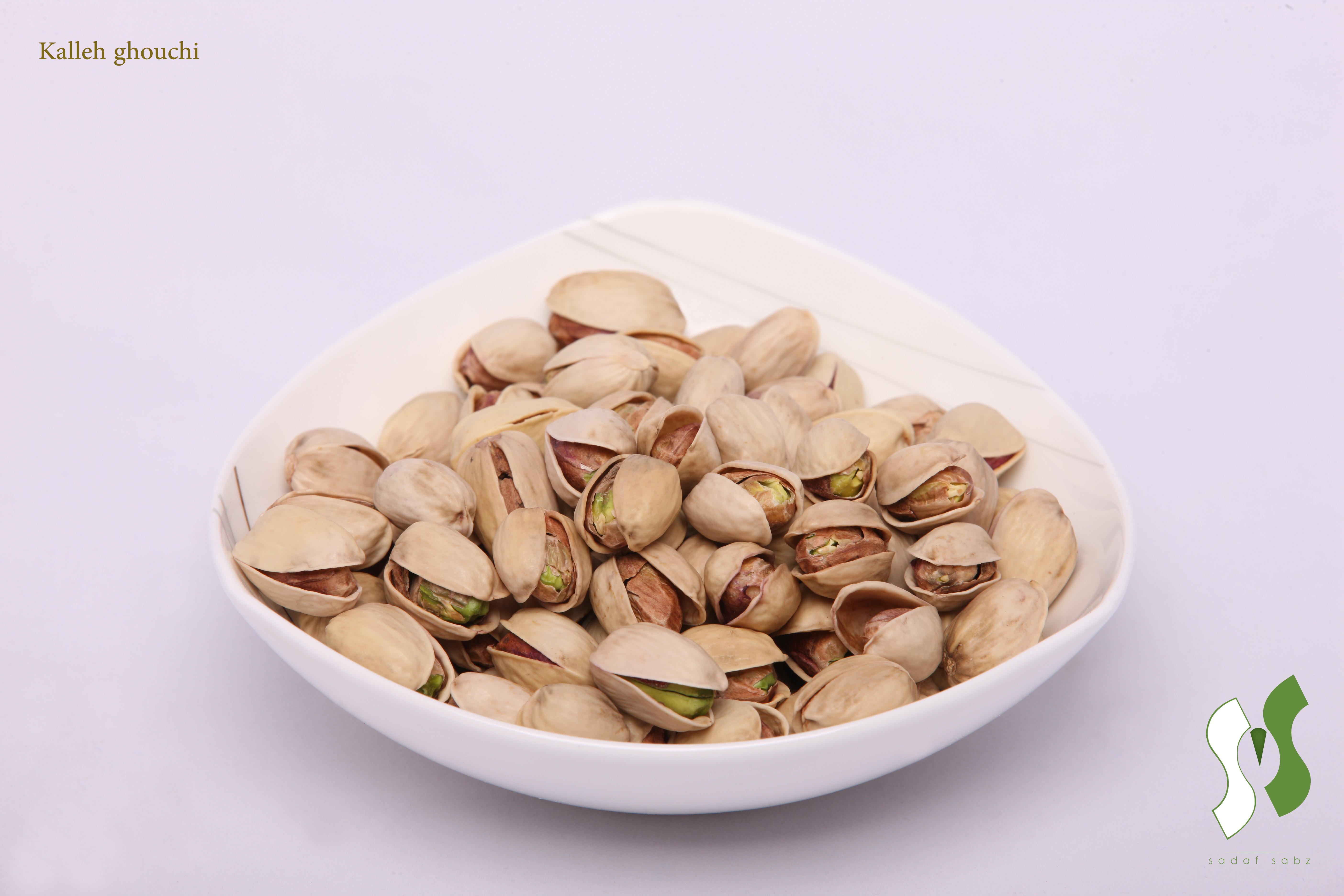 About us,
As a family-owned business, Sadaf Sabz Export & Import Company has been growing, supplying, processing, and exporting pistachios and all types of pistachio products such as pistachio kernels, green peeled pistachio kernels (GPPK), slivered pistachio kernels, pistachio powder, and pistachio paste from Iran (city of Kerman) to countries all around the world for almost 4 decades.
In addition to our own pistachio orchards, thanks to having a good relationship with other local farmers located in Sirjan, Rafsanjan, Zarand and other neighbouring cities, the best raw crops are used to supply the best pistachio products to our customers. This fact, as well as know-how knowledge, have led Sadaf Sabz Export & Import Company to become amongst the best leading supplier, wholesaler, and exporter of pistachio products in Iran.
Our wide range of basket of products have made Sadaf Sabz unique and leading in supplying and exporting pistachio products Asia, Europe, Middle East North America and other countries around the world. The range of products are as follow,
Pistachios in shell Jumbo, Round and Long: Akbari, Kallehghouchi, Ahmadaghayi, Fandoghi, Badami and Momtaz
Pistachio Kernel with Skin
Green Peeled Pistachio Kernel (GPPK)
Slivered Pistachio Kernel
Diced Pistachios
Chopped Pistachios
Pistachio Powder
Pistachio Paste
Mission and Vision,
As one of the most experienced and leading grower, supplier, wholesaler, and exporter, our mission is to provide the best quality crops available and make long-lasting business relationship with our customers all around the world to make our vision, which is providing people all around the world with this healthy nut, happen.